PR and Promotional Services
At Best Network Asia we have the global press contacts and the 'in house' writing expertise to use your news as an effective marketing tool.
Write, translate and distribute your new product press releases, case studies, application news and installation stories
Work with your distributors to write and distribute new press releases and case studies with news from their markets
Create a bespoke PR and promotional roadmap for your product in either the European or Asian market
Exhibition and Tradeshow Services
As specialists in the audio, video and lighting market, Best Network Asia can work with you to make the most out of your exhibitions.
Our local representative can organise the design, build and setup of the exhibition or support your marketing team on site
Write, translate and distribute your product launch and case study press releases
Promote your presence at the exhibition to key distributors
Place advertising for you with high profile local magazines
Work with the exhibition PR services on your behalf
Organise press events at exhibitions to promote your products and brand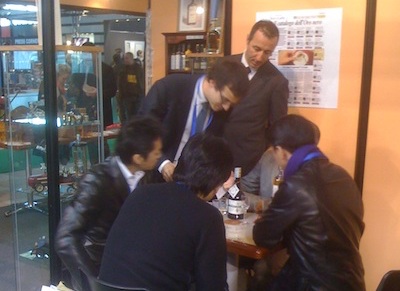 Copywriting and translated text refinement
Whatever the subject, we have the technical and creative know how to produce the marketing and support materials you need for your business.
Write text for company profiles, magazine features and personal profiles.
Provide local language text for brochures, website and instruction manuals.
Check your translated documents and refine for local languages if necessary.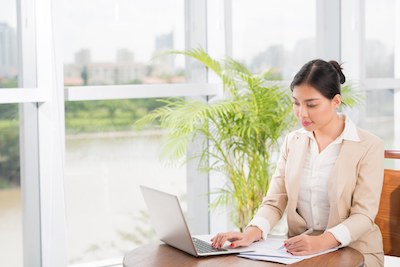 Market research
If you need to know whether there is a strong need for your product or service in Europe or Asia, we can conduct overseas market research and provide commissioned reports on your industry or product, specifically tailored to your requirements.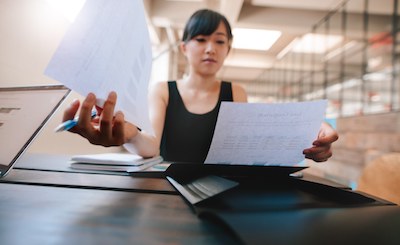 Local Representation
If you need local representation in either the UK or China to act as your primary point of communication in a new market then Best Network Asia will provide a cost effective, responsive and dependable solution.  Whether it is dealing with enquiries in the local language, sending out materials or promoting your services to a target audience, you can rely on us to act professionally on your behalf and provide you with valuable feedback every step of the way.